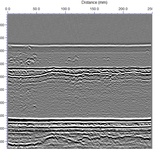 Application
The TOFD technique is only used for non-carbon steel butt joints, other materials always require sensitivity validation. It is problematic or not possible to test welded joints made of "stainless steel".
The standards allow testing joints from thickness of 6 mm; however, there are guidelines that increase this lower limit of TOFD use.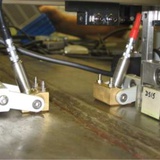 Important to know
Limited detection in the subsurface zones, especially the face, but also the root, can be solved with the use of additional probes (conventional or Phased Array).
Despite its limitations, it is one of the most sensitive NDT methods.