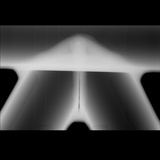 Application
Our system enables testing of pipelines, pressure vessels, welded joints, valves, reinforcements, rotor blades, engine components, turbine blades, other types of castings and forgings, plastic wires and many other. DR is also used to check the completeness or correct placement of individual elements in larger components.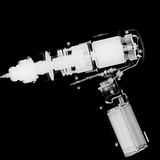 Important to know
The result of the examination is obtained immediate after the exposition without photochemical processing, and professional software enables improving of the image quality to achieve the desired image characteristics and significantly reduces the need of repeating expositions.
The digital image of the exposed object can be copied and emailed. Standard PC software for .tiff files is enough to show the results to a client anywhere in the world.